Item Count:
0
Sub-Total:
$0.00
Please enter search criteria

SHOP BY BRAND
WEEKLY FEATURED


The R-MC Campus Store is open for students, faculty, staff and visitors. If not vaccinated, please wear a mask when visiting the store.
Alternatively, shoppers may select to ship via UPS or use curbside pickup during business hours, Monday-Friday 8:30 am - 4:30 pm.
For more information about current health and safety protocols, please visit the R-MC Protect the Hive website.
Our commitment to outstanding customer service remains the same, and we hope you are staying safe.
Contact Information
R-MC Campus Store
304 Henry Street
Brock Commons
Ashland, VA 23005
Phone: 804-752-7271
Fax: 804-752-4703
Email: [email protected]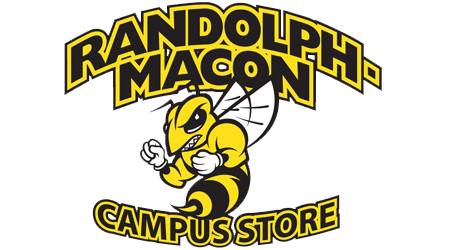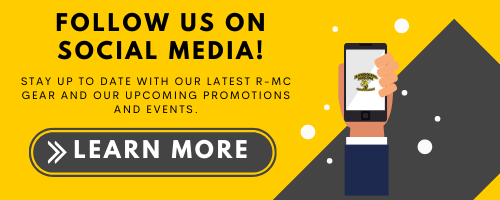 The College is discontinuing the requirement for visitors to go through Campus Safety and fill out advance forms before visiting campus. Come by and visit us!

Posted by R-MC Campus Store on Tuesday, May 25, 2021