Item Count:
0
Sub-Total:
$0.00
Please enter search criteria
The R-MC Campus Store will be closed Wednesday, November 25th through Friday, November 27th in observance of Thanksgiving. The store will reopen on Monday, November 30th. Any orders placed online during that time will be shipped out on Monday.




The R-MC Campus Store will be open ONLY for Faculty, Staff, and Students Monday-Friday 8:30 am - 5:00 pm.
All other shoppers must shop online. Shoppers may select to ship via UPS or pick up. Our staff will be available for Curbside Pickup 8:45 am - 4:45 pm.
For more information about current health and safety protocols, please visit the R-MC Protect the Hive website.
Our commitment to outstanding customer service remains the same, and we hope you are staying safe.
Contact Information
R-MC Campus Store
304 Henry Street
Brock Commons
Ashland, VA 23005
Phone: 804-752-7271
Fax: 804-752-4703
Email: [email protected]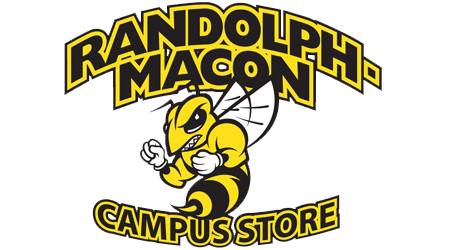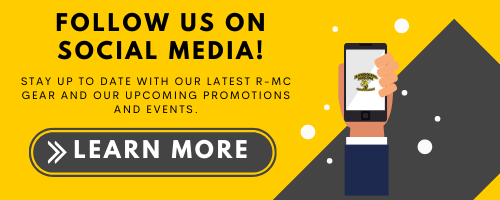 6 WEEKS OF HOLIDAY - There's nothing like a holiday sale, so we're having one a week. From 11/23 through 11/29, we are featuring all our outwear items and this black/white umbrella for 25% off! NO PROMO CODE REQUIRED! Offer valid in-store and online. Visit our website for more information and/or to place an order! #sale #winter #snow #love #giftideas

Posted by R-MC Campus Store on Monday, November 23, 2020