COVID-19 Store Policies and Protocols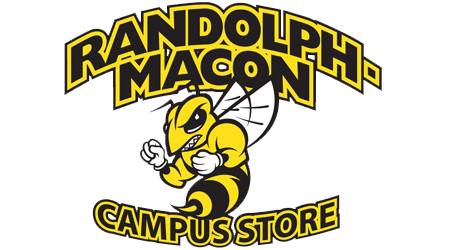 Last updated: February 22, 2022
UPDATE: Per the College's Protect the Hive protocols, mask use is optional as of February 23, 2022, regardless of vaccination status.
Shoppers entering a store within the past year have observed protocols put in place in an effort to minimize the risk factors of contracting the virus. Common practices include employees and consumers wearing masks, standing in staggered checkout lines with 6 feet between each customer, and often only every other lane is open despite long lines. Store employees are diligent about disinfecting carts, baskets and registers, and some stores have protective plexiglass added to shield cashiers. As we enter our "new normal," many practices will remain in place for the foreseeable future while some stores may choose to strengthen guidelines and implement more permanent changes.
What is the "new normal"?
For the safety of our students, our faculty, and our staff, the R-MC Campus Store has worked in collaboration with the state mandates and the VDH (Virginia Department of Health) to establish the following guidelines to promote safe shopping during this crisis:
1) Require every person entering the store to wear a mask at all times. This guideline also applies to our employees, per the college's current protocols.
2) Provide a place to sanitize hands with alcohol-based hand rubs containing at least 60% alcohol.
3) Ensure routine cleaning and disinfecting of surfaces and equipment with cleaning supplies with at least 70% alcohol.
4) Train workers in proper hygiene practices and the use of workplace controls.
5) Encourage workers to report any safety and health concerns.
"Health and Wellness" section, featuring R-MC Imprinted Masks!
The R-MC Campus Store is now selling R-MC imprinted masks available in YELLOW or WHITE along with a variety of cleaning and sanitation materials. Visit our "Health and Wellness" page to learn more.
New Feature for Pickup
Even though the store is fully open to visitors, we also offer curbside pickup. When placing an order on our website, select "Curbside Pickup" as the delivery method.